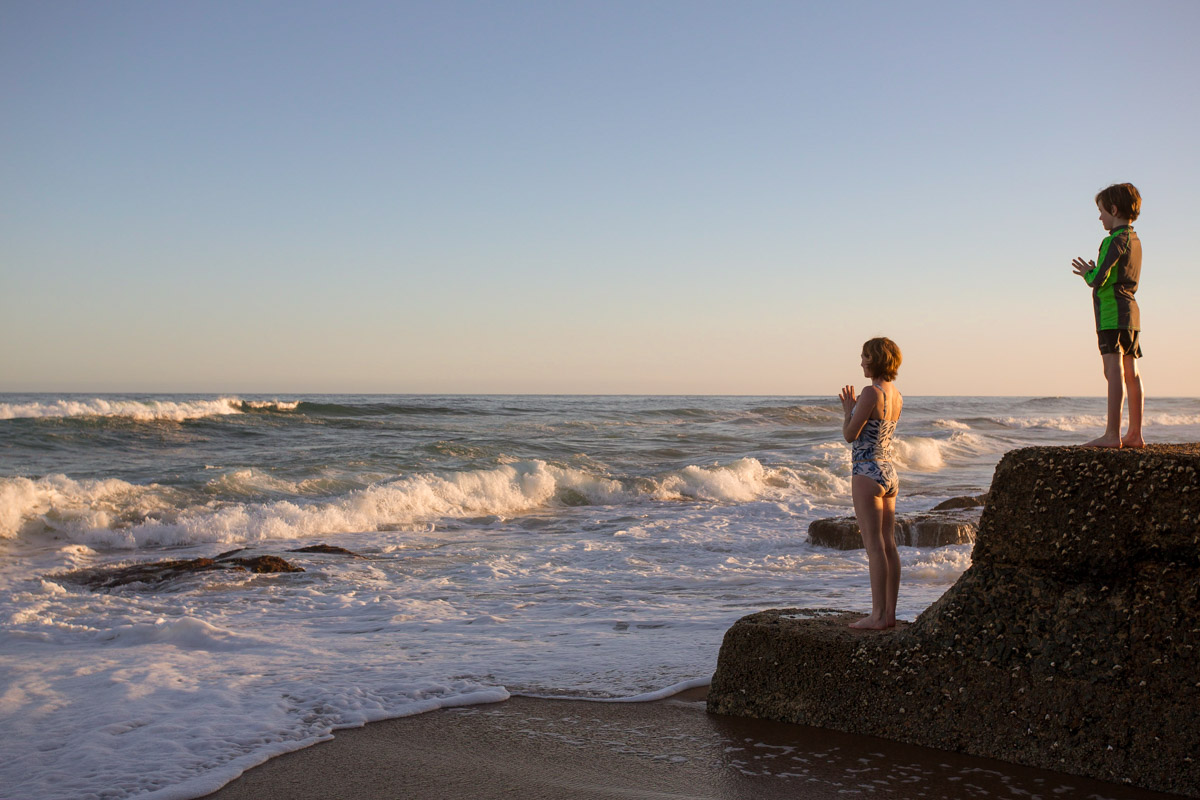 Nell Lindsell (Founder of YogaBugs) explains that regular practice of yoga can reap these rewards for our children:
• Breathing exercises improve concentration and energy levels.
• Relaxation techniques clear the mind, allowing for better memory retention.
• Postures help recharge a weak immune system and strengthen the core, stabilizing muscles in the abdomen and back.
• Posture work also helps tone the body and reduce obesity, maintaining a child's natural flexibility which can start to shut down from an early age.
• Yoga classes help develop creativity and self expression, and improve self-confidence through vocalization techniques and postures designed to release day-to-day anxieties.
• The practice of yoga improves co-ordination and balance, promotes healthy sleep patterns and allows children to explore their intuitive and spiritual side.


Plan-your-own child-parent lesson

For a private class for 5 - 6 children with a parent each, please contact Fiona.
You are welcome to arrange a few friends together with their children, and I can run an hours yoga lesson for you.


Regular Classes

Independent Bonn International School (IBIS). A regular termly class for children attending IBIS, the Independent Bonn International School.



Private Lessons

€ 30/ 30 minutes



Saturday-Special for children and parents

Marion Ladich and I will be offering a new and exciting yoga-circus special for children (and parents who wish to join us).
Contact me to sign up.
If your child is younger than 5 or older than 10 and wishes to join in, ask us if there is space.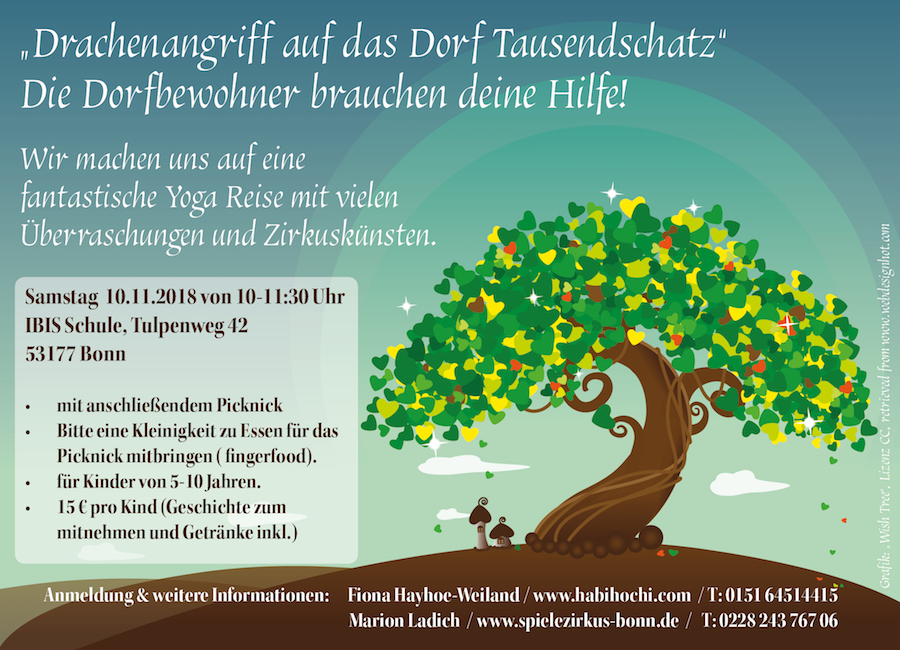 Back